Two Kamala Harris Campaign Members Test Positive for COVID, VP Candidate Cancels Upcoming Travel
Senator Kamala Harris has canceled her upcoming campaign travel schedule after two campaign members tested positive for COVID-19.
Late Wednesday, Harris' communications director Liz Allen and another non-staff flight crew member involved in Harris' campaign were found to be infected with the coronavirus, according to the campaign's statement.
Although Harris was not in close contact with either of these individuals, her campaign has made the decision to cancel her travel plans through Sunday "out of an abundance of caution and in line with [the] campaign's commitment to the highest levels of precaution."
The vice presidential candidate will continue to campaign virtually and return to in-person campaigning next week.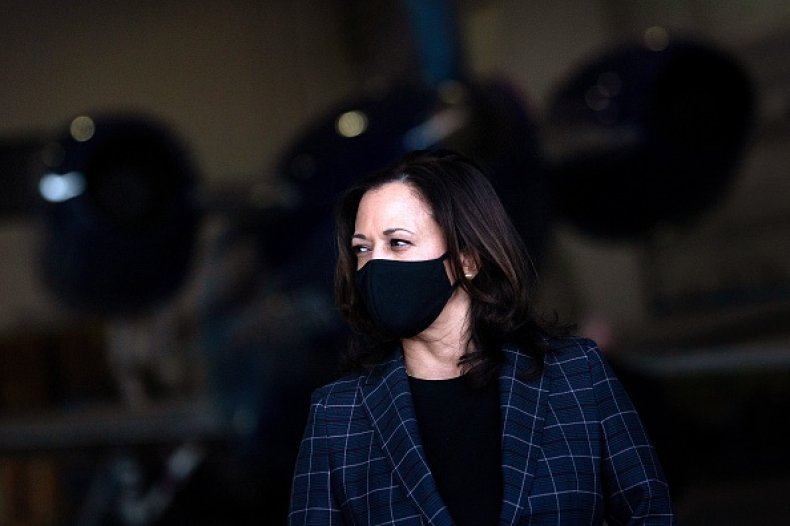 The campaign said that Democratic nominee Joe Biden also did not come in contact with sick staff.
"Neither of these people have had contact with Vice President Biden, Senator Harris or any other staffers since testing positive or in the 48 hours prior to their positive test results," the statement read.
Biden is still expected to participate in Thursday's town hall event on ABC News.
This is a developing story and will be updated as more information becomes available.