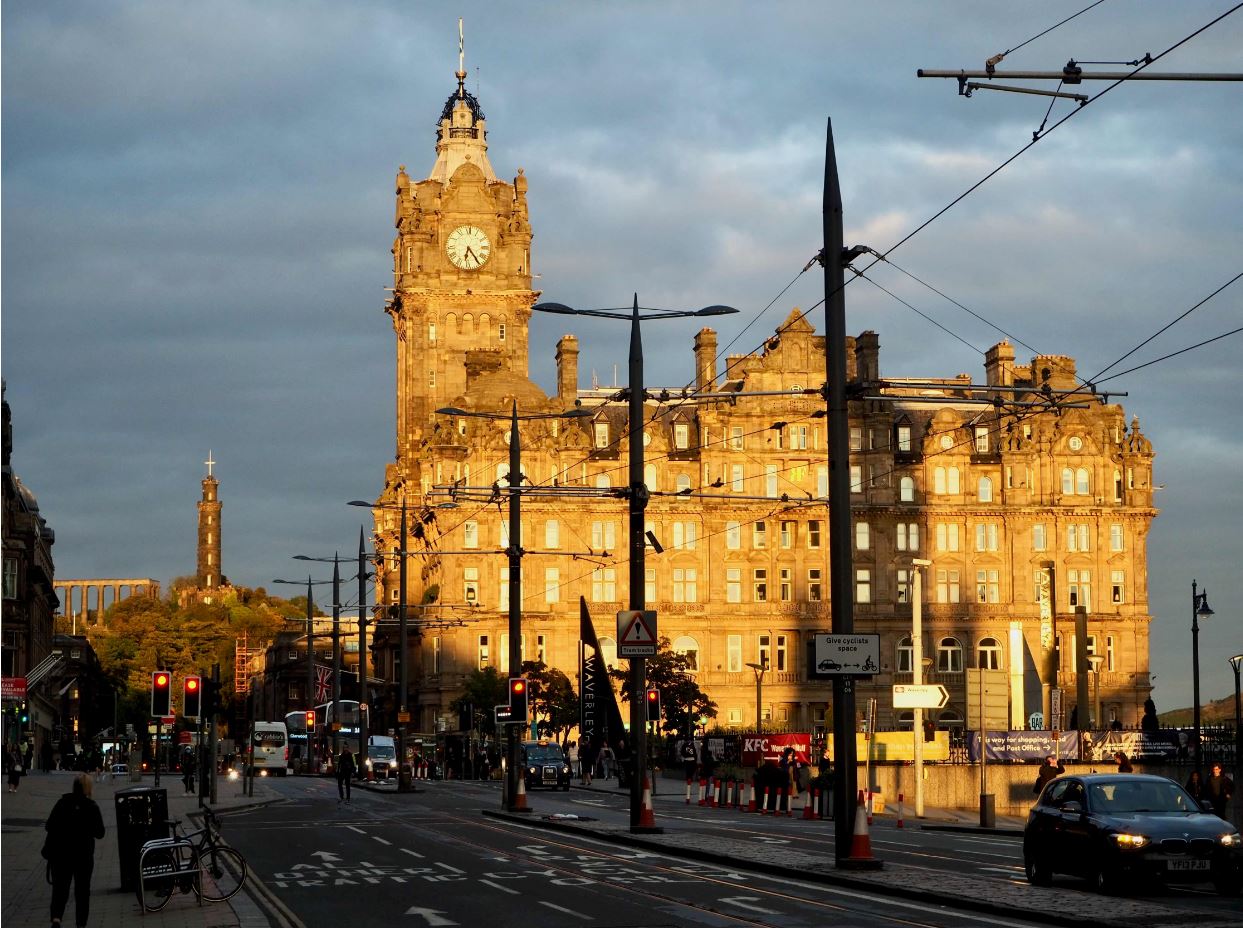 Columbia Hillen
Reading about the recent death of Sean Connery, the Scottish actor who helped launch his 'James Bond 007 MI6 secret agent' character to such worldwide popularity, I'm reminded of a sudden surprise that awaited me at The Balmoral hotel in Edinburgh.
Columbia Hillen
I and my companion had just entered our fourth-floor room, designated 'Deluxe Castle View,' in this grande dame of city hotels when I noticed a peculiar black and white photograph that adorned most of the bathroom's back wall.
It depicted a handsome Connery, clothed only in a pair of tight swimming shorts, delicately holding the legs of a pretty lady in a white bikini whom he is helping perform a handstand on a beach. The lady turned out to be none other than Swiss actress, Ursula Andress, and the photo was taken during the filming of the 1962 Bond movie, 'Dr. No.'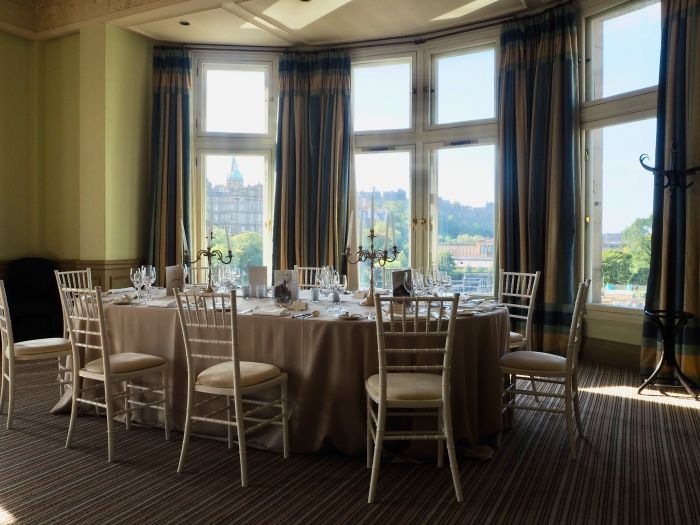 Columbia Hillen
So why was it there, so eye-catchingly in our bathroom?
Well, when this historic, century-old hotel re-opened after a major renovation almost 30 years ago, Connery, being a native of Edinburgh, agreed to be host of the much-publicised, all-star, ribbon-cutting ceremony.
All these years later, The Balmoral, a member of the Rocco Forte Hotels group, still retains its distinction in the annals of hospitality in Scotland and beyond, attracting guests from far and wide.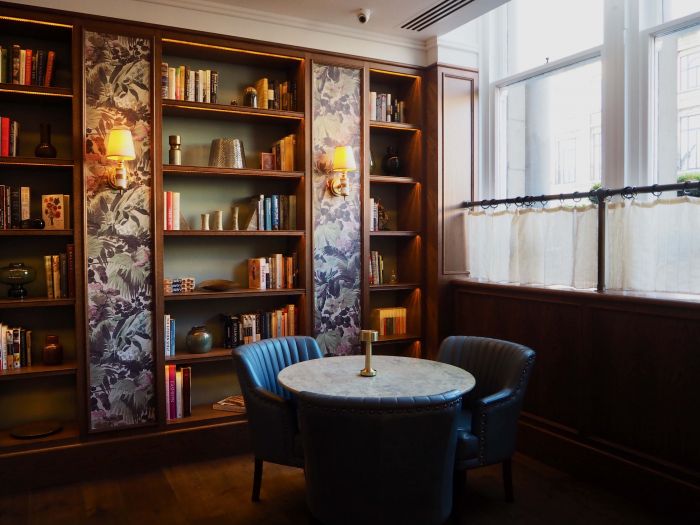 Columbia Hillen
Established in 1902 as a railway hotel, the Edinburgh-to-Waverley station being located right beside it, this five-floor 167-room, 20-suite hotel is a prominent landmark of the architectural cityscape, plum on the capital city's busy downtown Princes Street. Its iconic Clock Tour is known to many and the hotel prides itself on its singularly prestigious address – No. 1.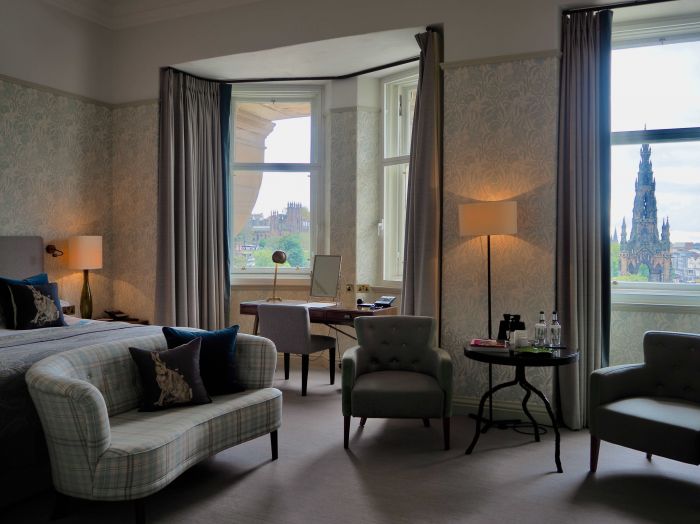 Columbia Hillen
Having undergone more recent renovations since the Connery event, including work just three years ago, The Balmoral offers a classic Old World ambiance, a Victorian take on Renaissance architecture including a sweeping staircase with stain-glass windows (popular for wedding photos), classical columns and royal icing plasterwork, with a modern twist reflected in designer Olga Polizzi's contemporary interiors.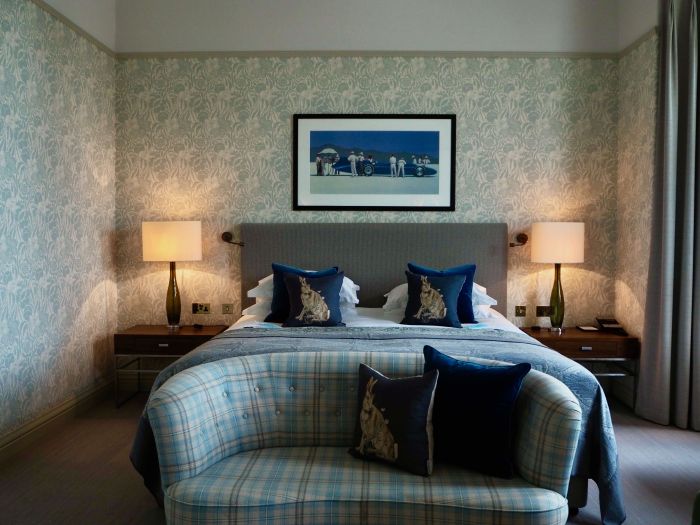 Columbia Hillen
Aside from being spacious with all the mod cons one could ever require, our room also presented us with a picturesque window view up Castle Rock, formed by an erupting volcano, atop which perched the indomitable, millennium-old Edinburgh Castle. Gazing at its austere facade was a thrill, like observing centuries of history from a distance. A marble and ceramic bathroom with Rocco Forte Hotels' own brand of natural toiletries from the Irene Forte Skincare line added to our overall sense of well-being.
Breakfast and dinner are served in Brasserie Prince, with its gleaming mirrored and brass accents, stained oak-paneled walls, buttery soft leather banquettes and broad windows gazing out on to the hubbub of Princes Street.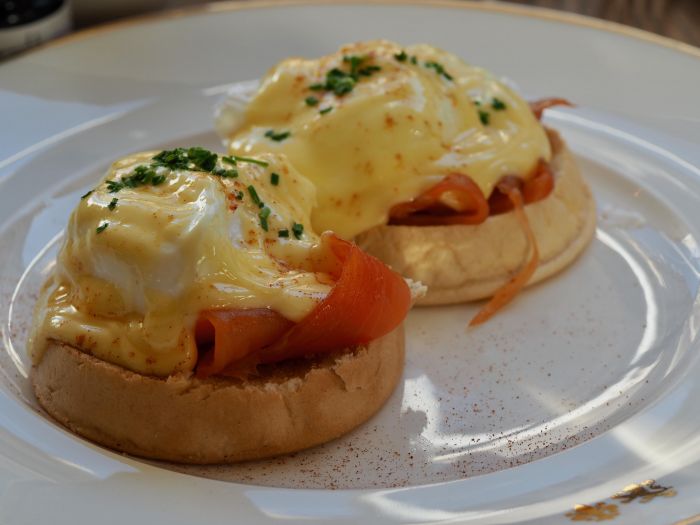 Columbia Hillen
The morning ritual is not to be hurried. Table service is friendly and attentive without being annoyingly fussy, and there is a generous range of choice, including what is termed health 'booster shots' such as a combination of
…
Continue reading