Weeks have elapsed since the last embers of the Badger Fire — which turned decades-old forest growth to ash — were extinguished.
Recent storms have washed small amounts of soot and sand down streams, but the smell of burnt trees and grasses still lingers within the canyon walls.
About this series
This story is the fifth in a multi-part series on the Badger Fire and its effects on South Hills. Read the previous parts at go.magicvalley.com/badgerfire.
Next week's story explores the science of increasingly large wildfires, how they're changing the West and how the Badger Fire fits into the new normal for wildfire.
Among the noticeable changes in the South Hills is the noise — or the lack thereof.
The familiar sounds of fall recreation are missing as many trails and roads remain closed.
Gone are the bicycle hubs buzzing on descents of Third Fork, the "BRAPP!" from motorbikes and ATVs among the aspen groves near Bostetter Campground, and the gentle claps of horse hooves from trail riders ascending Badger Mountain.
The forest is nearly silent.
And it's not clear when recreation will return to the South Hills or what it will look like when it does.
But when it does, the people who use the area say they hope they'll be involved in making improvements.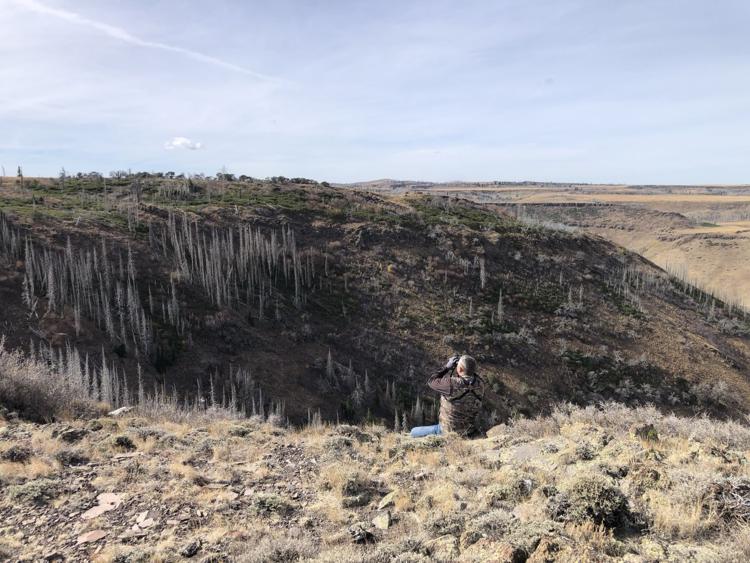 …
Continue reading