Only St. Charles Avenue could make a mansion like the one known now as The Chloe seem to subtly blend in.
With its elaborate façade veiled by gray/green oak limbs, it stands back along a stretch of Uptown thick with similarly grand homes, where the streetcars clatter, Mardi Gras beads truss the power lines and another major institution or old neighborhood standby waits around every bend.
Now though, this lushly revamped 19th-century property is stepping forward as the centerpiece of a bold undertaking. Its Uptown setting is the key.
The Chloe is a new hotel, restaurant and bar in a historic mansion on St. Charles Avenue, deep in the Uptown neighborhood of New Orleans. Deve…
The Chloe is a 14-room hotel with a restaurant, bar and pool patio. Together they make a pitch as much to locals who want to sink deep into their own city as to visitors out to explore a new one.
The Chloe opened early in October. Long in the works, it debuts as the pandemic has simultaneously plunged restaurants and hotels into the hardest times these entwined sectors have known in generations.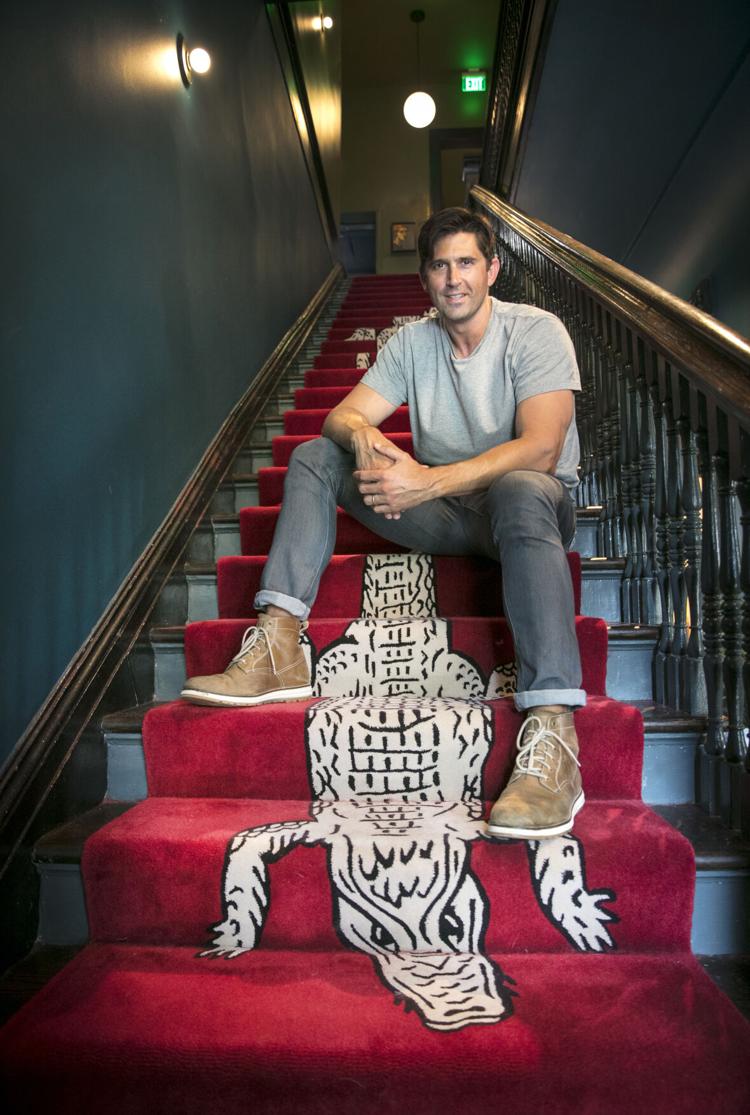 What gives proprietor Róbert LeBlanc confidence in The Chloe's prospects is how, from the start, it was devised to tack differently from conventional restaurants or hotels.
The Chloe was conceived to mesh with Uptown neighborhood life, and that dynamic has remained buoyant.
"There's so much rich New Orleans culture around us here," LeBlanc said. "We wanted to give people a sense of that, a terroir of what Uptown New Orleans is about and how people who live here experience it."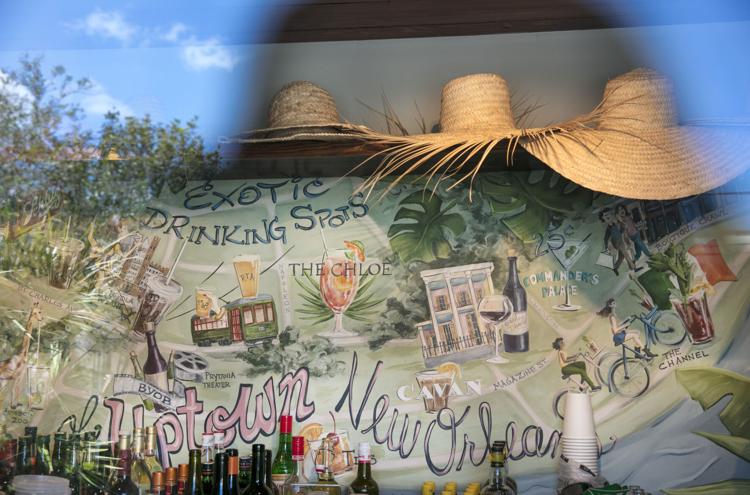 Sense of place, and style
The Chloe is the latest from LeBlanc + Smith, the local company behind the restaurants Sylvain, Meauxbar, Cavan and Longway Tavern and the bar Barrel Proof.
These spots share an evocative aesthetic, each weaving modern style into an old framework. They give a timeless New Orleans sense of place, but also a sense of how the next generation applies its own tastes and influences, reading like new chapters added to long narratives.
"We think it's important to honor the heritage of this city while at the same time doing our part to define what 21st century New Orleans hospitality should be," LeBlanc said.
The Chloe layers this idea with the amenities of a hotel, presenting a place people might stay for the weekend, for an afternoon at the pool (patio chairs will soon be available for reservation) or for a
…
Continue reading